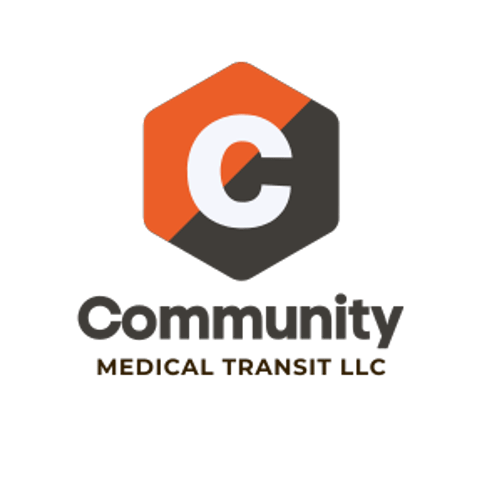 We're Hiring Drivers & Driver Partners
Transportation Specialist - KC001
Disclaimer: Community Medical Transit LLC is a privately owned non-emergency medical transportation company licensed to do business in the State of Ohio.
All inquiries or correspondence pertaining to this job posting should be sent to: recruiting@cmtransit.com/
Overview
Community Medical Transit LLC is a privately owned, non-emergency medical transportation company that provides curb-to-curb services to and from scheduled medical appointments. We actively partner with independent contractors in numerous markets to take clients to and from medical appointments. Contractors must complete multiple trips per workday safely, and on time while displaying a positive, courteous attitude. Drivers use their own 4-door sedan, SUV, or van. Pay is $1.10/loaded mile plus many additional benefits (see below).
Qualifications
· Full-time availability with varying hours determined by client need.
· Clean driving record
· Must complete a background and drug screen.
· Must be professional, courteous, and customer-centric.
· Tech savvy, e.g., smartphone, mobile app navigation, etc.
· Must be able to work independently.
· Must have customer-facing experience involving interpersonal communication skills
· Excellent at time management and decision-making
· Must take and pass a company-sponsored defensive driving course.
Job Type
· Full-time.
Pay
· $1.00 per loaded mile plus benefits and incentives*
*Additional Benefits
· Major Medical Health Insurance
· Term Life Insurance
· Dental/Vision
· IRA Plan Participation (optional)
· Commercial Auto
· Driving Benchmark Bonus Plan
· Pay increase incentives based on performance.
*All above, additional benefits are dependent on the contractor maintaining acceptable, company-defined work performance standards which include but are not limited to completing a minimal volume of transportation jobs on an ongoing basis with performance metrics being reviewed monthly. Insurance is co-sponsored.
Experience Level
· 1 year verified
Shift
· Early morning and day
Our Industry
Non-emergency medical transportation refers to the transport services provided to individuals who require medical assistance or have a medical condition but do not need immediate or emergency care. These services are designed to transport patients to and from medical appointments, clinics, hospitals, or any other healthcare facility. Non-emergency medical transportation ensures that patients can access the necessary medical care they require, even if they are unable to drive or have limited mobility. These services are typically provided by trained professionals who are equipped with the knowledge and resources to handle patients with various medical needs. By offering reliable and safe transportation, non-emergency medical transportation plays a crucial role in ensuring that individuals can receive the medical attention they need in a timely and efficient manner.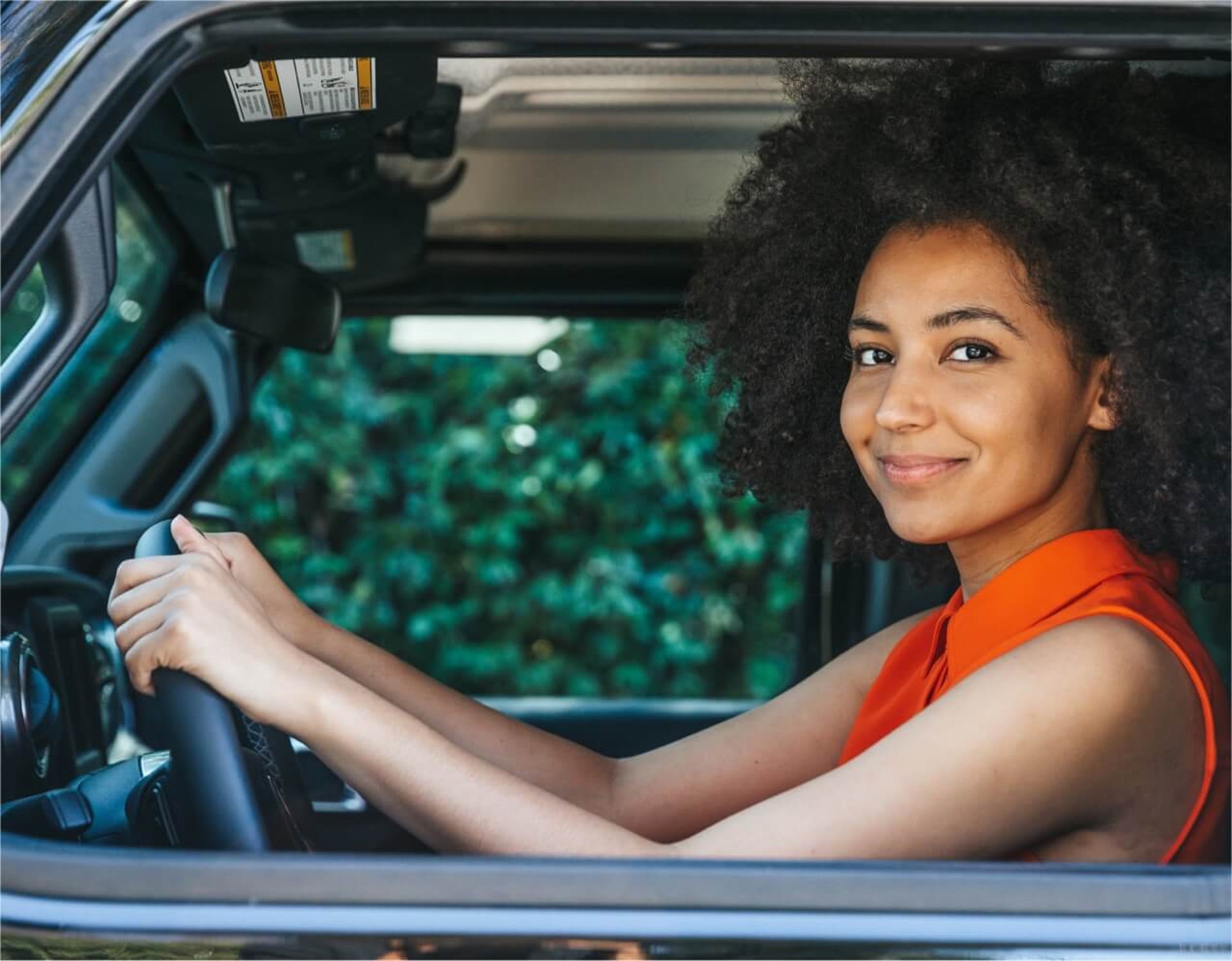 Predict the future by creating it.
You didn't come this far to stop.
937-000-0000
recruiting@cmtransit.com