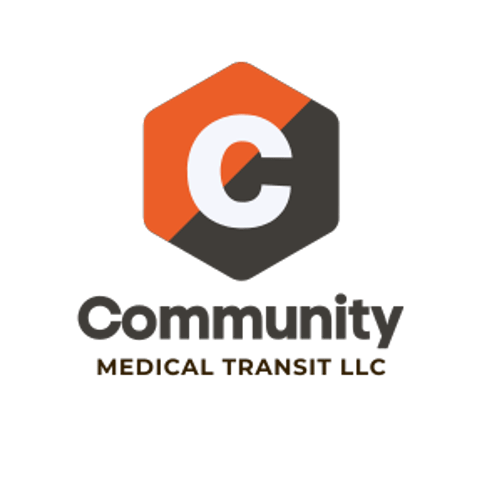 The origin of Community Medical Transit stems from listening to NEMT clients voice various levels of dissatisfaction with their current service providers in the areas of safety, punctuality, and common courtesy associated with a lack of communication skills from drivers, dispatchers, and schedulers. We can do better!
Community Medical Transit is not here to reinvent the wheel, but we are here to do everything we can to master the NEMT experience. This starts with perfecting the fundamental 'blocking and tackling' of the job - safety, punctuality, respectful and kind client interaction, and accountability. It's just that simple - and in this business, simple is good.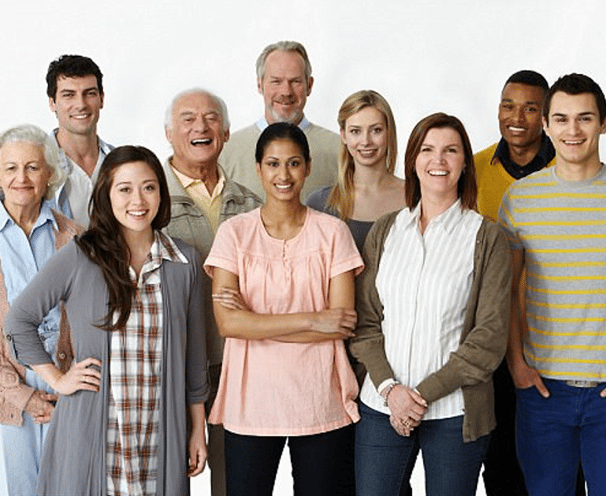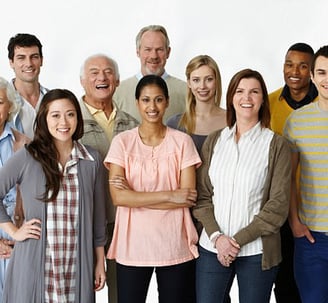 "I've learned that people will forget what you said, people will forget what you did, but people will never forget how you made them feel." - Maya Angelou, American poet, civil rights activist, and humanitarian.
Community Medical Transit is a company that treats its clients the same way we would like to be treated ourselves - with kindness and respect. Moreover, we work to meet the needs of our clients with customer service best practices that have proven to be at the center of the world's most successful organizations. These seven principles are:
1) We support our clients as a team
2) We listen to clients
3) We build relationships
4) We admit what we don't know
5) We practice empathy
6) We know our business
7) We know every second counts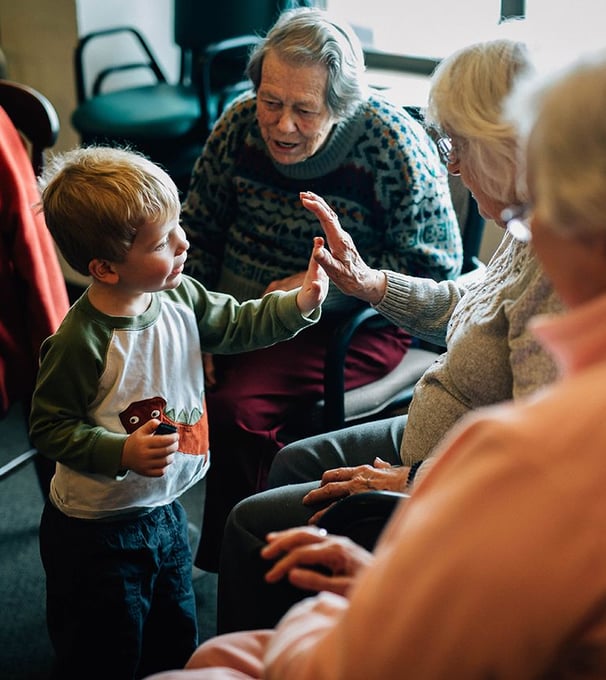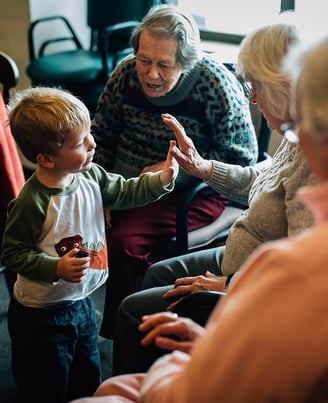 937-000-0000
recruiting@cmtransit.com